About Us
We have been catering the needs of industrial enterprises for their requirements of boiler fittings, mountings and piping accessories for over four decades now.
Materials manufactured by us include
Fabricated Strainers, Moisture Separators, Expansion and Syphon Bends, Gauge Glass Assemblies, Condensing/Seal Pots
and other piping and tubing items, covering nearly the entire gamut of the fluid transmission and piping and tubing industry. We with our quality assurance philosophy and low lead time have won the confidence of our customers. Our team is also geared to customise products with respect to the clients requirements.
We, maintain full traceability with respect to raw materials & consumables used to manufacture our products enabling us to provide any kind of third party certification as per the clients requirement. No product leaves our premises without proper Certification.
Our Policies
We have succeeded and have maintained our goodwill for such a long period mainly because of our company policies which are enumerated below.
Top emphasis on quality control
Competitive pricing
Short lead time even for tailor made products
Where & Why We Stand Out
With prompt attention backed with technical expertise, we are capable of executing with the shortest possible lead time at very compelling prices and our ability to customise client's product design and configuration. Our client satisfaction over the years is mainly on account of this factor.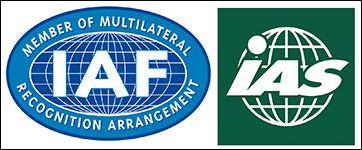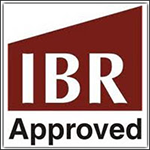 Read More